Air Conditioner Tube Connector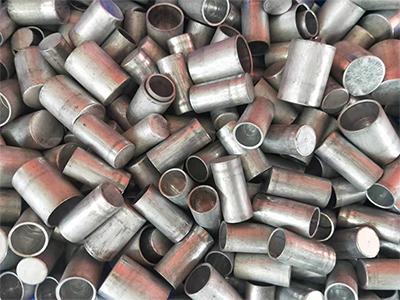 The cold forging knuckle joint press from Qili is specially designed to efficiently produce various types of air conditioner tube connectors all in one molding process. With low energy consumption and manufacturing costs, Qili mainly provides horizontal type cold forging knuckle joint press, which eliminates factory height requirements and is convenient to feed, discharge, maintain, and repair.
Recommended equipment
Send an Inquiry
If you are interested in this product, feel free to contact us anytime!